Saturday, September 11, 2021
Racing for all ages and skill levels between 9:00 am - 3:30 pm
Cross-Shooshko is a cyclocross race on a rolling, technical course in historic Kosciusko Park in Milwaukee.
PRESENTED BY BEN'S CYCLE & MILWAUKEE BICYCLE COMPANY SUPPORTING THE DOWN SYNDROME ASSOCIATION OF WISCONSIN
ON-SITE REG. BEGINS 8AM AT:
Registration located along 10th Ave. in the SW border corner of the park. Registration ends 15 mins prior to each race.
USA CYCLING RULES APPLY
Entry fee includes USAC insurance & WCA surcharge. USAC license is Required. One-day license available.
PARKING
Parking available at Kosciuszko Community Center 2201 S. 7th St and along 10th Ave. and Lincoln Ave.
COURSE MAP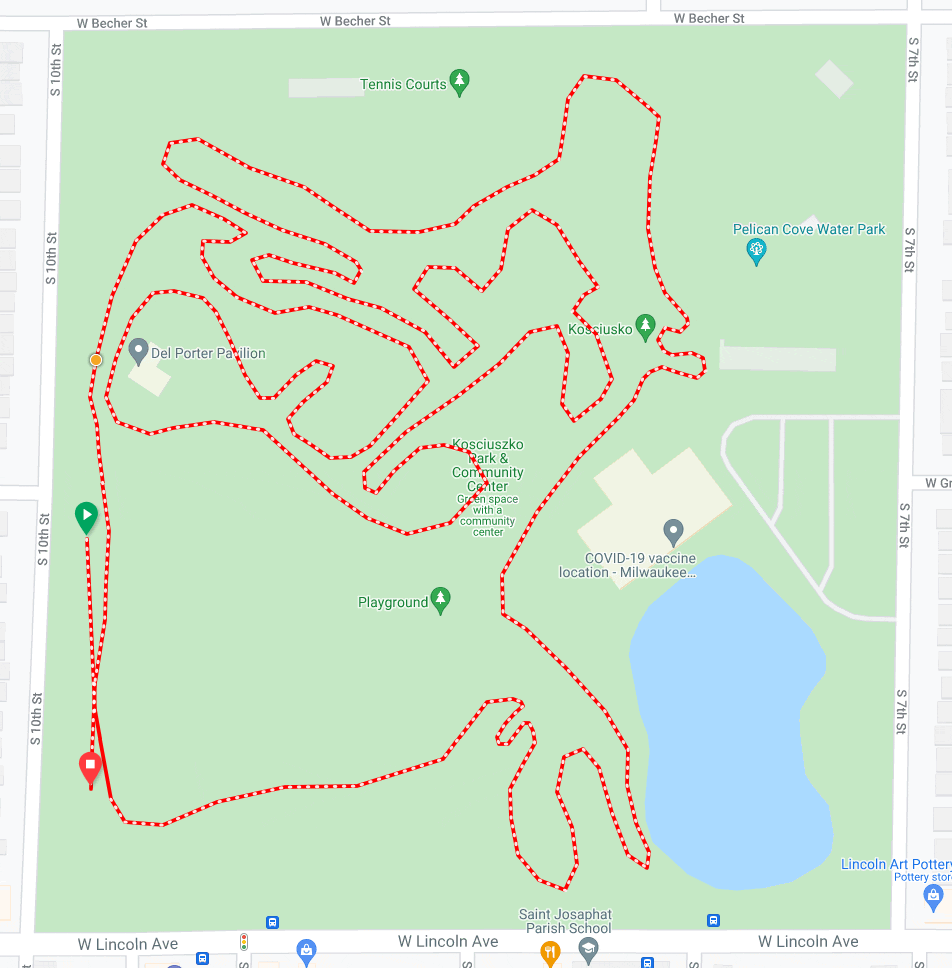 CONTACT RACE DIRECTOR
Bill Finn for questions or concerns
Find updates and RSVP to this event on Facebook. Pre-register to race on BikeReg.
Additional info
These pages are managed by race organizers, and may contain more closely monitored and updated information.